BST has the spacious and well-furnished canteen. The college has outsourced the best chef to prepare the hygienic food to the students of schools and college both. It has been maintained the perfect sanitation in the canteen for providing the well-cooked food to the students of college.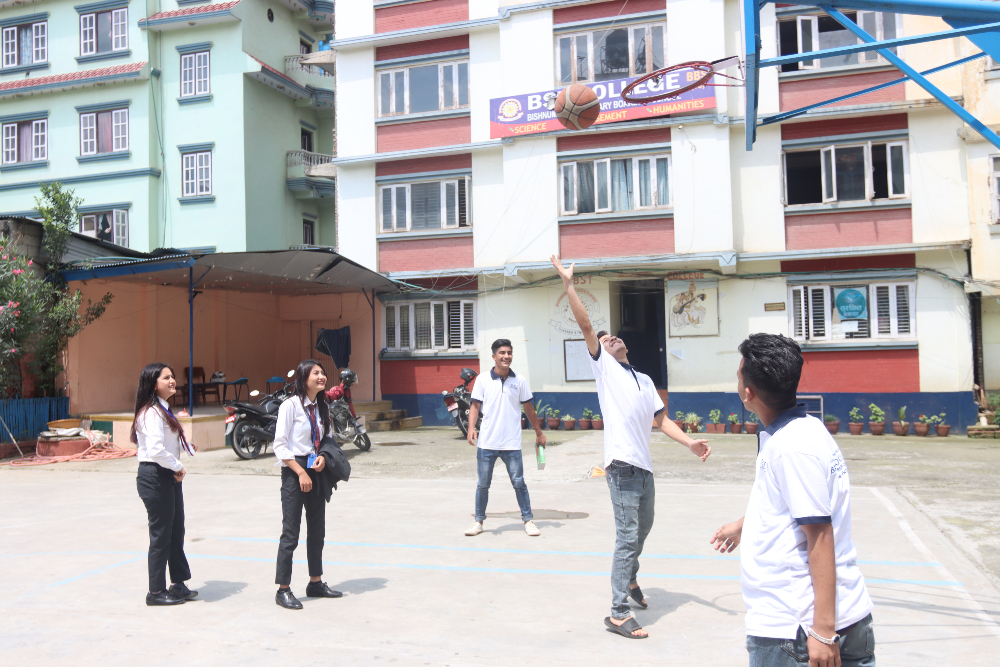 Each day begins with Physical Training and Morning Assembly. These two organized activities under experienced instructors.
INTER-SECTION COMPETITIONS:
There is intense but friendly inter-section playing fields as well as in other co-curricular activities for obtaining top honor for their teams.
INTER-SCHOOL ENVIRONMENT:
Our creative students have done very well and have earned respectable positions in such organized competitions. Students' are empowered through community service work projects, exchange programs and adventure which may take them half way round the globe.
EXCURSION & ADVENTURE:
It is assured that the child is perfect only by giving them a role to create themselves in the perfect environment of torus, excursions and field-trips.
ECA and CCA:
This forms an important feature of the daily activities of the students and complements the academic curriculum. It also promotes social and cultural values among the learners. Activities for the one's having a flair for creativity; Music, Dance and Drama for performing artists; Gardening for the environment lovers; discovery through innovations for the young scientists.